Our Client Testimonials
An exceptional and relaxing spa in the heart of Ottawa and Little Italy. Staff are professional, considerate, and well trained. The owner's attention to detail is part of the success of The Upkeep Shoppe. Natalie is always focused on providing a superior service and customer experience. A must try for any of your cosmetic or relaxation needs!
— Julia S. Ottawa, ON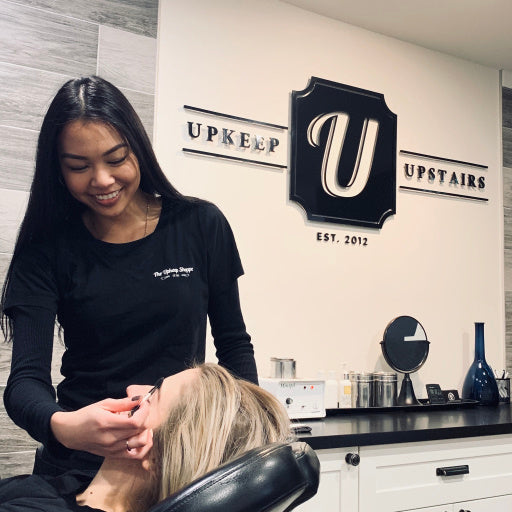 I had my eyebrows waxed here. It was wonderful! The team are so helpful. The waxing was neat, clean, and smooth. They also taught me how to manage my eyebrow shape! Very helpful!
— Denise L. Ottawa, ON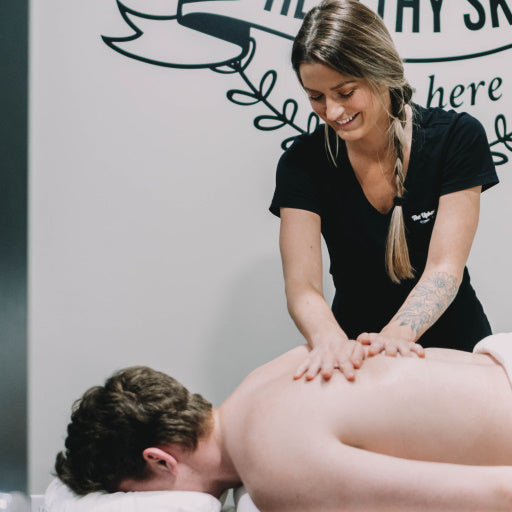 I have been to The Upkeep Shoppe a handful of times and yet I am always amazed by their simultaneous friendliness and professionalism. I truly feel that being a client here means being a part of a community, which speaks volumes. I highly recommend checking this place out!
— Becca C. Ottawa, ON